PROGRAM/SCHEDULE:
Thursday, February 2nd
5:30-6:30 PM  – Attendees who arrive early meet in the lobby bar to form groups for dinner on your own.
Friday, February 3rd
9:30 AM-12:30 PM  – Alliance Board of Directors Meeting
2:00-4:00 PM  – Magazine Round Table
Moderator: Dan Meyers, BizTimes Milwaukee
4:15-5:15 PM – Hotel Sponsored Reception near the lobby bar
4:30-5:30 PM  – Registration
5:30-7:30 PM  – Welcome Reception – Sponsored by The Magazine Manager   

Connie Wimer has invited AABP members for cocktails at her home in Puerto Vallarta. Meet in the lobby bar by 5:15 PM to form groups and get cabs.
Saturday, February 4th
7:30-8:15 AM – Continental breakfast – Sponsored by Ad Sales Genius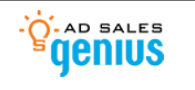 8:15-9:15 AM  – Reader Revenue: How the Landscape is Changing, and Where It's Going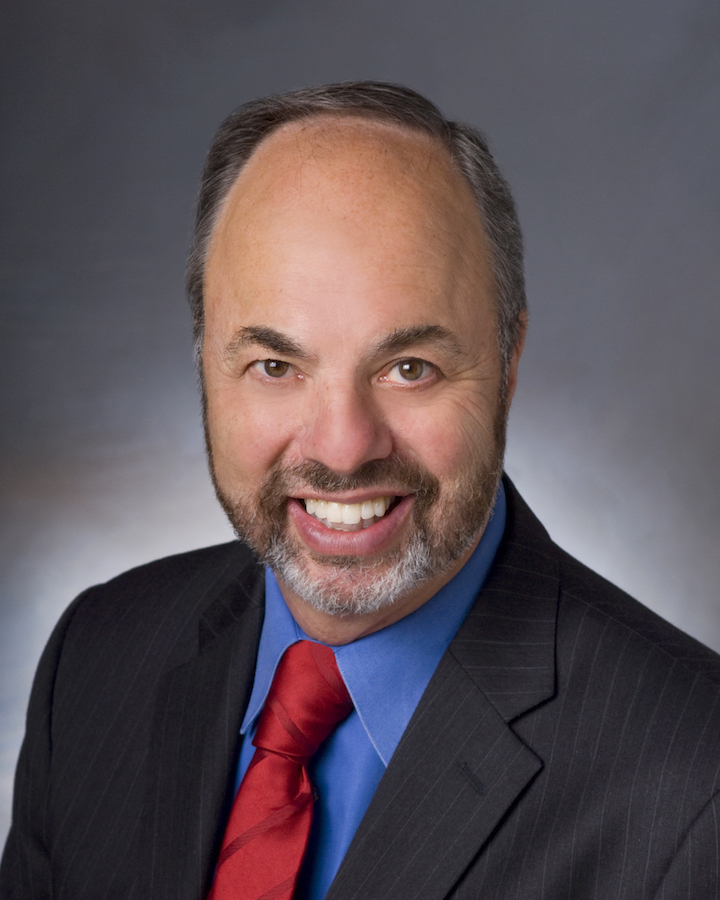 Ken Doctor, Publishing Consultant, Newsonomics Blogger
In this session, we will look at the evolution of business intelligence/analytics in developing/working more effective plans to maximize reader revenue–primarily best practices drawn both from market leaders and from paywall tech/analytics companies that are top of the data food chain. Ken Doctor will discuss his Six Ms: Model, Maximizing Price, Making Unique Content; Marketing, Messaging and Making Contact continuously. Attendees will see beyond current Paywall 1.0 models to still-in-the-lab Paywal 2.0 initiatives, offering upsells/niches of various kinds. Finally we will look at "trialing," The Financial Times' innovation, plus how and why this tweak on it original model is paying off.
9:15-9:30 AM – Break – Sponsored by CVC  

9:30-10:45 AM  – Business Intelligence: Be Smart or Be Dead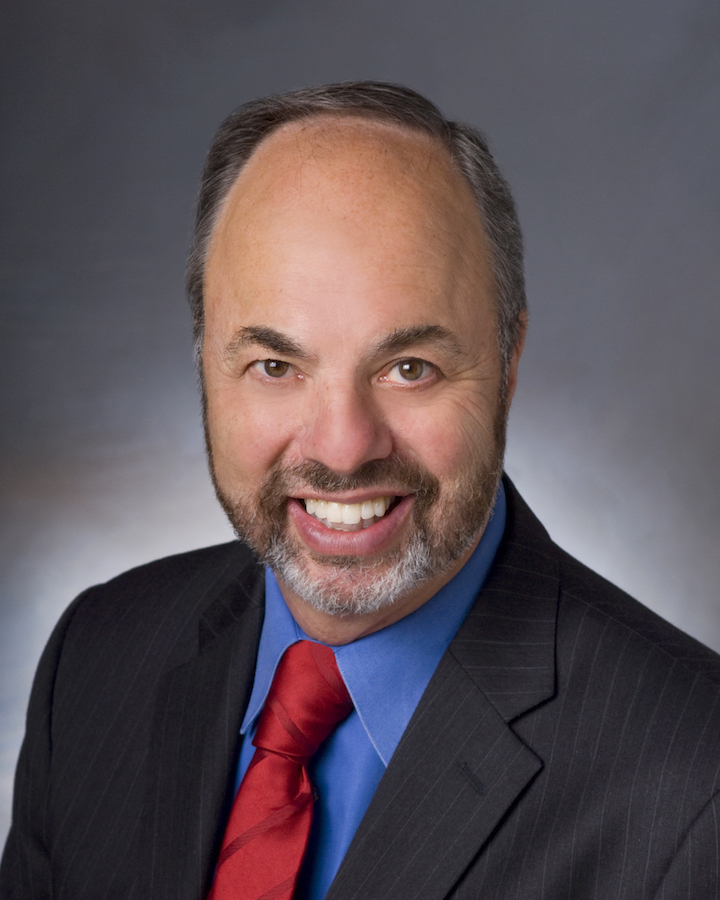 Ken Doctor, Publishing Consultant, Newsonomics Blogger
Call it data science, analytics, audience management or audience development, it's all business intelligence. By 2020, the media companies that survive will be those that have moved business intelligence to the core of their operations. Too often, it's now on the fringes, a "part" of some department, when it needs to be at the center. We will look at the kinds of key performance indicators that media companies now evolve to figure out the most important metrics driving their business and helping them make comparative resource-allocation decisions. We will discuss the interplay between the business-intelligence staff (and the skills needed on it) and the rest of the enterprise.
10:45-11:00 AM – Refreshment Break
11:00-11:45 AM  – Key Performance Indicators Tell the Tale
Panel: Matt Toledo, Los Angeles Business Journal; Paul Read, The Journal of Business (Spokane)
You don't know if you're going to reach your destination without checking your progress against a map. In this session, three AABP veterans will share the maps they use to get where they are going. Each panelist will share the three to five key performance indicators they use to measure their progress and success. They will explain why these particular KPIs are so critical and how they truly reflect success–or lack thereof–in reaching and exceeding budget goals.
11:45 AM –          Publisher Networking Time
6:00 PM –          Daiquiri Dick's – Cocktails and Dinner  – Sponsored by LaunchPad Media Management             


Optional Dinner and Drinks – $75 for member delegates and guests.  Dinner is included for registered spouses.
Purchase tickets by 4:00 pm.
Sunday, February 5th
 7:30-8:15 AM – Continental breakfast
8:15-9:15 AM  – Where's the Money?
Panel: John Lohman, Corridor Business Journal; Rob Kaiser, Greater Wilmington Business Journal; Lisa Rudy, Crain's Detroit Business
Sources of revenue in our operations have expanded greatly over the last decade. Three member publishers answer the following questions and more. Where is your revenue coming from these days? What are the percentages for print, digital, events, custom publishing, etc.? Perhaps more importantly, what are the most profitable revenue sources? They will also highlight any trends they are seeing, i.e., is print coming back? Are events still strong? Do you see new untapped sources on the horizon? If so, what are they?
9:15-9:30 AM – Refreshment Break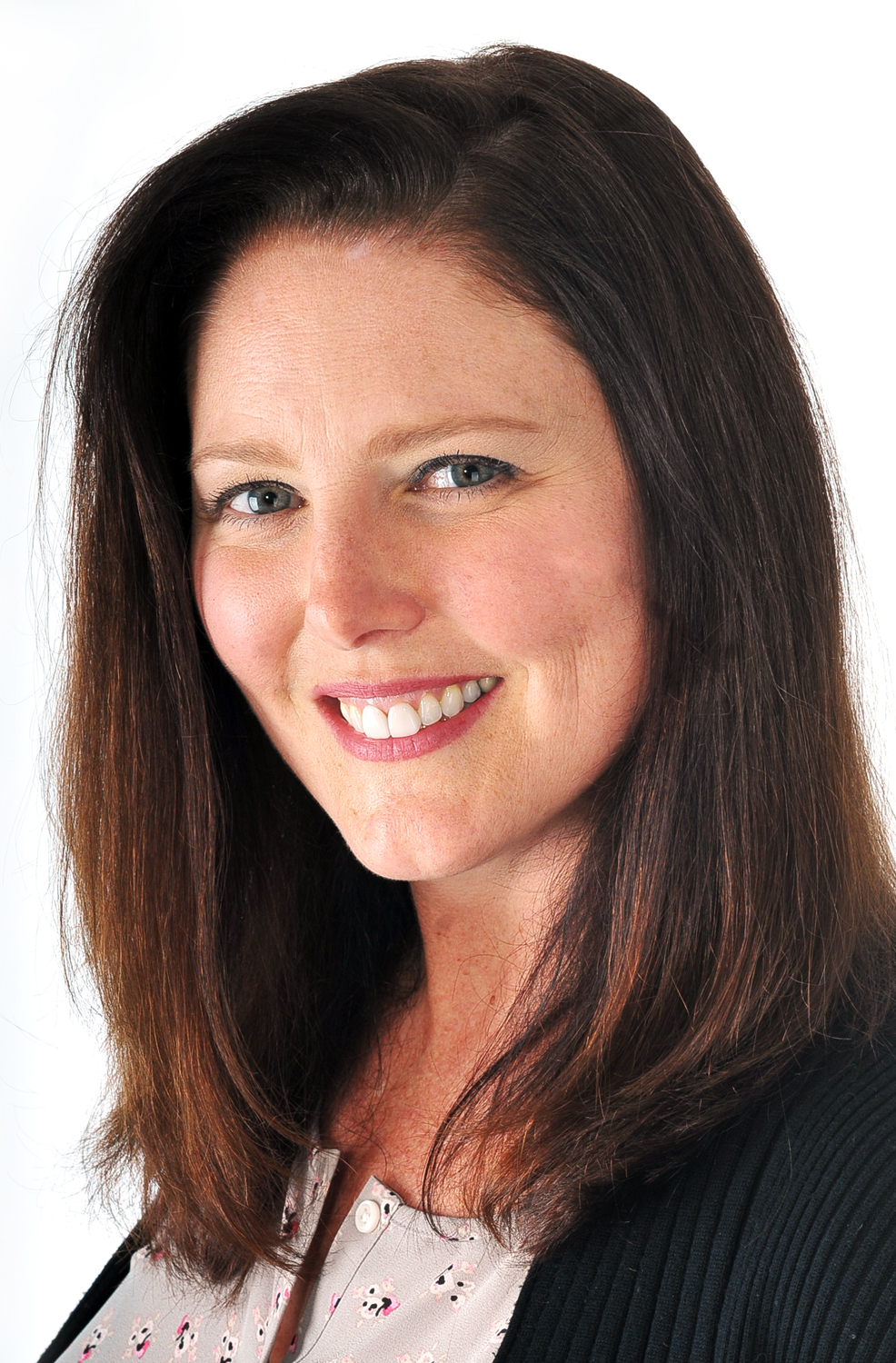 9:30-10:45 AM  – Building Your Dream Team
Moderator: Nikki Kallek, Chief HR Officer, Crain Communications
Panel: Janette Larkin, Des Moines Business Record; Jennifer Jackson, Springfield Business Journal; Shelly Elmore, Twin Cities Business
Crain Communications HR chief and 20-year veteran of the field Nikki Kallek will moderate a panel of three member publishers as they discuss the critical question: What does your dream team look like? Panelists will discuss their experiences, while Kallek leads the discussion and adds insight and context to this important issue. What kinds of employees are we looking for today to succeed in the Digital Age? What are the skills and attitudes we need in these new recruits, and, once we hire them, how do we keep them? This will be a conversation you won't want to miss.
10:45-11:00 AM – Refreshment Break
11:00-11:30 AM  – Programmatic Advertising: An Update
Panel: Rob Martinelli, Delaware Business Times; Michael Curran, Ottawa Business Journal
In the last two years, programmatic advertising has become more important to member publications. Media watchers contend that success in this arena will be important for the successful publishers of the future. These three publishers have successful and growing programmatic ad programs in place, and will share the progress they've made since inception. They will share systems and best practices, as well as the pitfalls to avoid when you launch.
11:30 AM-12:30 PM – Best Practices & Whiteboard Round-up Discussion
Moderator: Gordie Webster, The Business Journal, Fresno
At the beginning of the conference an easel will be put up for attendees to write in hot topics and questions that they must have answered or discussed at this session before conclusion. BUT BEFORE THAT, attendees should bring one "best practices" idea to share with the group. With the same format as our regular Best New Ideas session, this session will encourage sharing of a best practice, one that has either boosted revenue, cut expenses or just generally helped the organization.
12:30 PM –           Publisher Networking Time
12:45-2:00 PM – Board of Directors Meeting
5:00-6:30 PM – Publishers informal roundtable—-hotel veranda
6:30 PM – Conference Adjourns