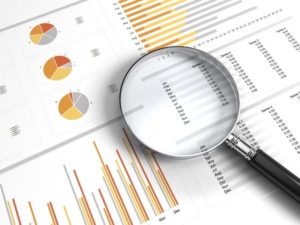 AABP is proud to offer an annual Cost + Revenue Survey as part of your membership. A group of dedicated AABP members put together a comprehensive excel survey that is sent out each year, filled out and submitted by members and reviewed in groups at the AABP Summer Conference. The survey results will help you compare your financial operation to similar circulation sized AABP members. This valuable tool and discussions that follow by group could have helped many members make changes to the way they are currently running their business, maximizing efficiency and profitability. The groups are determined by the frequency that you print, as follows:
Group A: Monthlies
Group B: Bi-Weeklies
Group C: Weeklies
To see the averages and medians for the previous year's survey results, please e-mail cate@sandersonmgt.com.
Click HERE  for instructions on how to complete the 2020 Cost + Revenue Survey and click HERE for the actual 2020 Cost + Revenue  Survey.
If you need clarification on a survey question, please e-mail cate@sandersonmgt.com.