AdCellerant
Ben Bouslog
Business Development Onboarding & Transition Specialist
AdCellerant is a digital marketing and technology company focused on making quality digital marketing available to every local business. With a team composed of 32 incredibly talented and driven people, AdCellerant's strength is represented in the products created for its partners, and the excellent customer service they provide. AdCellerant's team provides Programmatic Marketing solutions, ConnectedTV, OTT, Email, Native, and Search solutions to local marketers through white label partnerships with agencies and publishers. The team does this by leveraging the end-to-end advertising platform they created, ui.marketing. This application helps marketers create digital marketing campaigns that are industry, budget and goal based. Once the marketer approves the system-generated plan, the application will automatically set the campaign up and translate campaign performance into a fully transparent dashboard for reporting. Running complex digital marketing campaigns has never been easier and the marketer always has the AdCellerant experts available to discuss the campaign and strategies. This platform reduces costs for the marketer, saving them tremendous amounts of time and money, while still driving ROI. This is how in just over 4 years the company is now executing 10,000's of campaigns, in over 300 US markets and 5 international markets.

Circulation Verification Council
Jim Kennedy
VP – Audit Services
Circulation Verification Council is an independent, third -party reporting Audit Company. CVC audits over 1,700 editions with a combined circulation of more than 55 million. CVC audits cover printing, distribution, circulation, websites, digital editions, mobile, email, social media and readership studies.

DataJoe LLC
Johnny Levy
President
DataJoe is an entrepreneurial research partner for publishers. We offer back office research for dozens of publishers across the nation, delivering list and data products that have generated millions in ad revenue for our clients. We specialize in Book of Lists research and nominations campaigns that generate "top lists" in a variety of forms. DataJoe also licenses its proprietary Book of List research platform for business publishers in many markets. You'll always find us dreaming up and implementing new products that create brand new revenue opportunities for our partners.

LSC Communications
Bob Eaton
Vice President, Sales
LSC Communications is committed to the publishing industry. We have invested in print, distribution, and technology services and are a single source for all of your Publishing needs. Our solutions are designed to save you time and resources, allowing you to focus more on creating the best content for your audience. Backed by years of experience, we're committed to delivering top notch supply chain solutions that move your content forward.

LaunchPad Media Management
Kelley Sparkman
Senior Vice President
LaunchPad Media Management is a cloud solution that integrates CRM, AR/billing, order entry, production, reporting and web analytics into a single software solution. Our LaunchPad Media Intelligence reporting platform is the industry leader when it comes to creating and saving customized reports. LaunchPad is able to easily integrate with audience database and other 3rd party services via APL.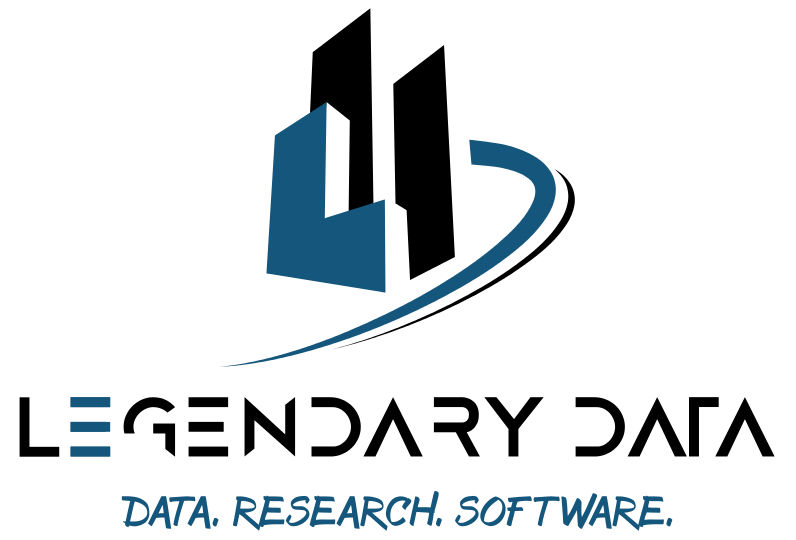 Legendary Data LLC
Dan Feiveson
Dynamic rankings. Cloud-enhanced research. List syndication. We outfit business newsrooms and trade publications with mind-boggling tools to build and market tomorrow's data products.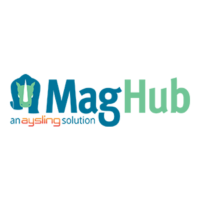 MagHub
Jenny Oister
Senior Account Executive
MagHub is an innovative, adaptive CRM/ERP and publishing workflow tool that helps you improve your media business whether print or digital. Based in the cloud, MagHub is easy to deploy, use, and manage. MagHub is the only media publication CRM/ERP and publishing tool that any publisher needs to run a successful business.

Nearview Media
Eric Shanfelt
For over 28 year, Eric has worked with hundreds of B2B, consumer and regional publishers grow their audiences, drive revenue, and improve their digital platforms.

Eric has been the SVP of Digital for several large media companies overseeing digital sales, marketing, editorial, production and technical. He knows the challenges and opportunities you face.

For some clients, Eric works as a contract Chief Digital Officer helping with digital strategy, execution, training and support. For others, he comes alongside their existing digital team to focus on specific initiatives or turbocharge their efforts.

Omeda
James Capo
Headquartered in downtown Chicago, Omeda is the leading audience relationship management platform built for media professionals allowing you to acquire, unify, manage, and activate your data. Omeda provides a real-time, single view of your audience through 24/7 data storage, data management, data matching, and data activation. Offering everything from subscription fulfillment, email marketing, CDP web behavioral and activation services, Omeda delivers a full suite of customizable services to best meet the needs of any media company. Through the development of rich behavioral audience profiles, Omeda delivers deep business insights and analytics while also providing new, data driven, revenue opportunities.

People Centric Consulting Group
Don Harkey
People Centric Consulting Group is a management consulting firm based in Springfield, Missouri that implements people-focused solutions to common business challenges and helps to develop future organizational leaders. People Centric Consulting Group helps small and mid-sized businesses achieve the next level of growth through strategic planning, leadership development and process improvements.

PopMount, Inc
Brian Chilton
At PopMount, we produce museum-quality plaques, banners, reprints and more to showcase your content. Choose from a variety of plaques: glass, acrylic or our unique modern mount. We partner with publishers to promote your brand and content to your readers. Let us set up your custom e-commerce site to sell directly to consumers or buy from us wholesale and do the re-selling on your own terms – either way you will connect with your readers and bring your revenue back home.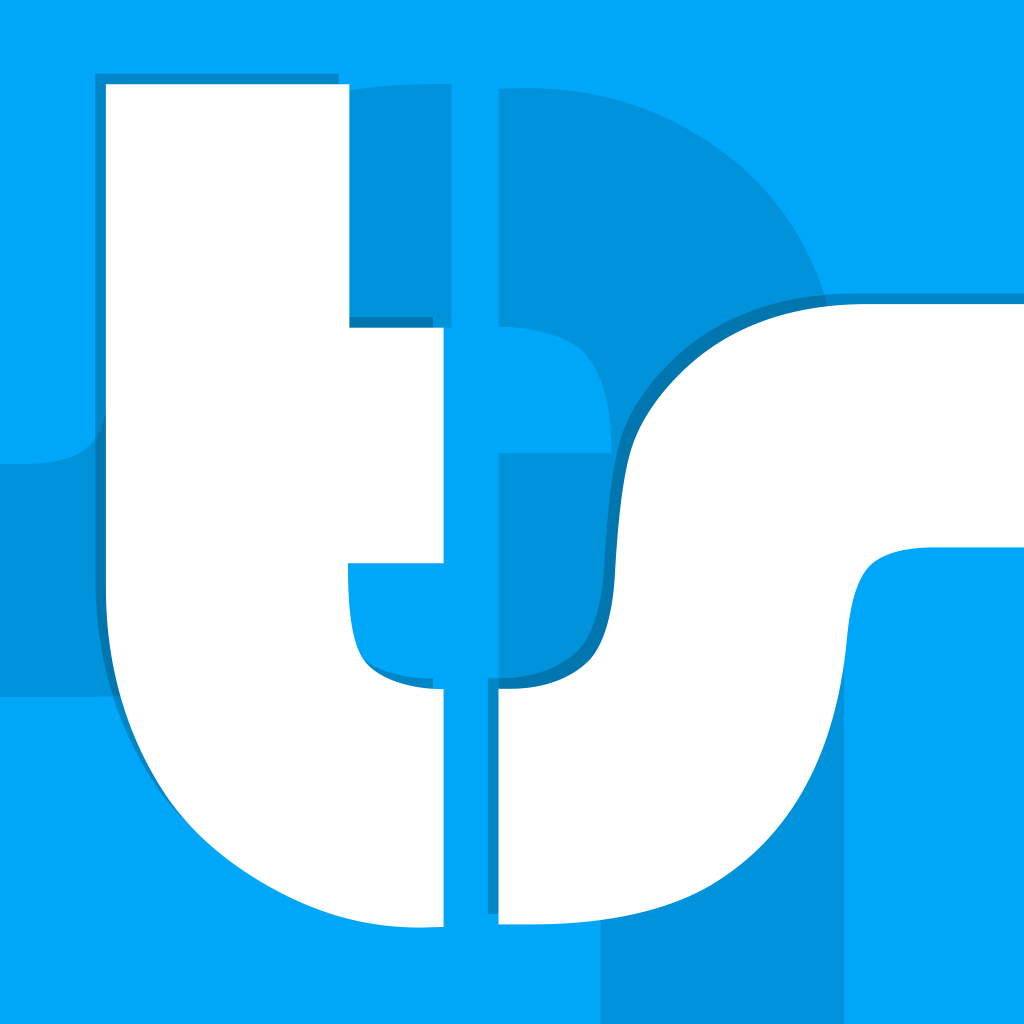 TargetingS
AI-driven social media platform saving publishers up to 90% of the time spent on routine tasks. Effortlessly share new articles, YouTube videos and partner content that attracts and engages your target audience. Drive subscriptions, newsletter sign ups and event tickets with complete confidence using A/B testing and efficiency scoring. With over 50 years of combined experience in Publishing, Digital Marketing and Tech, the TargetingS team has the expertise needed to drive your organization forward and increase digital revenue.

The Magazine Manager
Andy Balch
Director, Sales & Marketing
The Magazine Manager® of Mirabel Technologies is the global leader of publishing CRM solutions. Serving more than 15,000 publications and media companies worldwide, this flexible web-based software app drastically reduces overhead costs and manpower hours by connecting sales, production and billing into one simple package.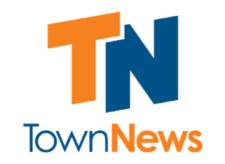 TownNews
Marc Filby
Magazine Division & Rayos CMS Sales Manager

TownNews equips media organizations with the digital services and guidance to transform their business models and flourish in the digital age. Our tools and expertise in print, digital, video, OTT, and advertising enable forward-thinking media organizations in dynamic markets to efficiently engage their audiences, increase security and grow revenue. Fueled by a passion for local media and a 30-year proven track record of success, more than 2,000 news organizations have benefited from the platform and tools we've built specifically for the media industry to thrive.
Contact TownNews today to learn how we can help you thrive in the digital age.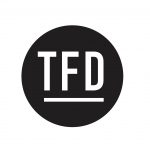 Twenty-First Digital
Melissa Chowning 

We help brands and publishers expand and monetize their most valuable asset — their audience. Our services act like a digital marketing department plug-in to your business. Every department of a business can connect with the target consumer, foster relationships, and strategically use data.