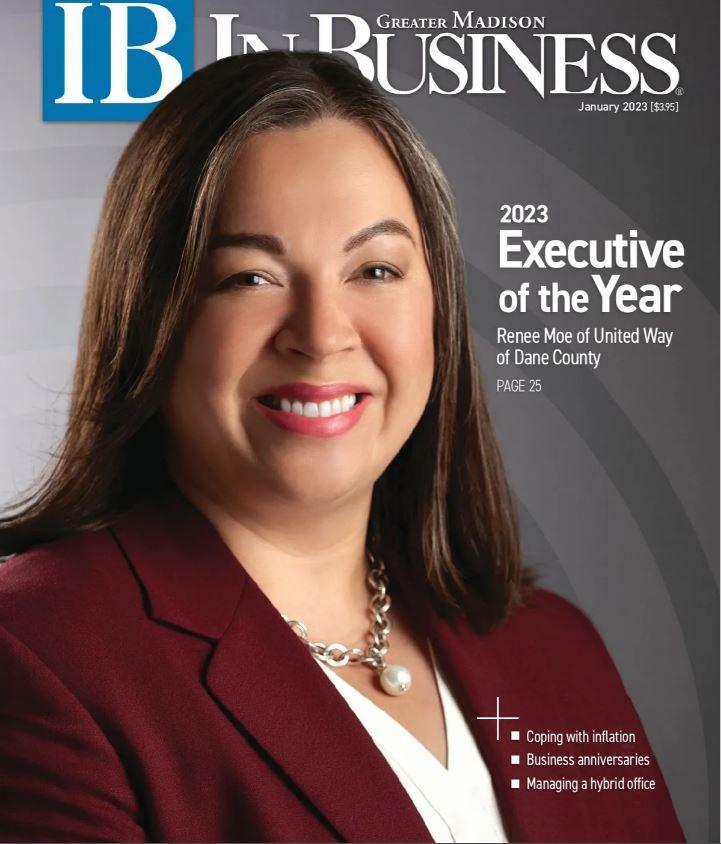 Woodward Communications, Inc.
2801 Crossroads Drive, Suite 1600
Madison, WI 53718
Its primary print and digital publications include In Business (magazine) and IBmadison.com, which serves the greater Madison, WI area. In Business (magazine) reaches over 10,000 business decision leaders monthly and over 12,000 daily (M-F) via its e-newsletters.
In Business events include: IB Expo & Conference; Executive of the Year Awards; Exec Connect; 40 Under 40; 40 Under 40 Reunion; Commercial Design Awards; Dane County Small Business Awards; and Icons of Business.