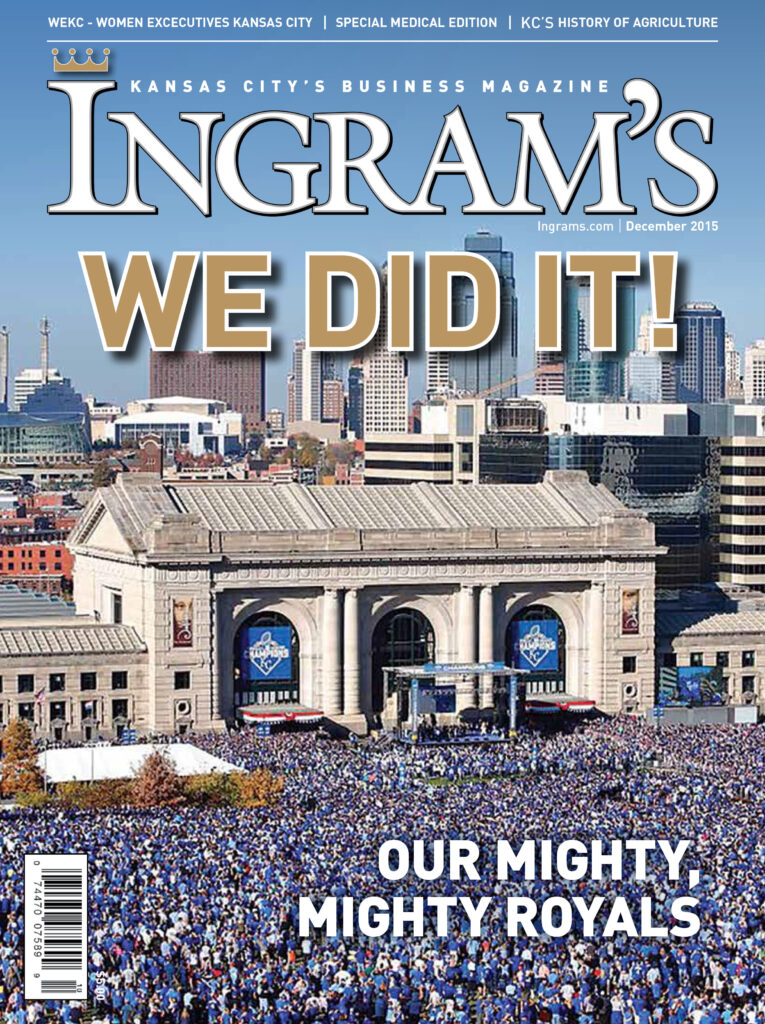 2049 Wyandotte Street
Kansas City, Missouri 64108
USA
Ingram's, established in 1975, serves the Kansas City area and the states of Missouri and Kansas. This award-winning monthly publication is tailored to, and read by, public and private-sector executives. Ingram's readership is among the most affluent and influential in the U.S. Ingram's readers, on average, earn $228,750, with household incomes averaging $285,937. It's read by 105,000 decision-makers: 41% (43,000 of them) are millionaires, 84% are senior staff, 81% hold CEO and C-level positions.